In 1995 I decided to try to keep a day-to-day diary of events ... I'd previously tried this in 1993 but only managed to keep it going for a few months. Somehow I actually managed to keep the 1995 diary going for the ENTIRE YEAR although it was NOT easy. I can remember it being a real struggle to sit and type stuff about each day at times. Usually because I was knackered at the end of the day and just wanted to get some kip. It was a nightmare if I missed a day or two trying to remember everything that I got up to on the previous days ... But it's pretty interesting (for me anyway!) looking back at this diary. It's surprising how little information you need to bring back a days events in amazing detail. In 1995 I was halfway through my ten year 'Binary Zone' adventure ... Still hooked on the C64 ... And, at times, VERY drunk!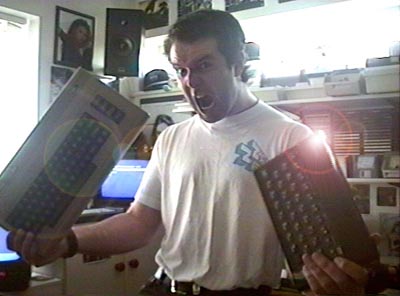 Choose the month you would like to view from the list below. These will open in a new browser window as a standard text file. I hope you enjoy a year in the life of me!

JANUARY 1995
FEBRUARY 1995
MARCH 1995
APRIL 1995
MAY 1995
JUNE 1995
JULY 1995
AUGUST 1995
SEPTEMBER 1995
OCTOBER 1995
NOVEMBER 1995
DECEMBER 1995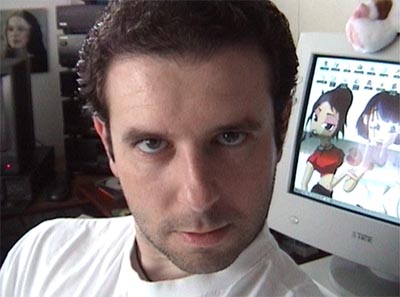 Please note that my diary entries contain a healthy dose of harsh language at times (especially the ones written when I was pi**ed!) If you are not a great fan of sweary type words then DON'T READ THEM!