Well, it's taken a TAD longer than expected but at last Commodore Zone issue 15 is finally available! This issue features 56 pages bursting with news, reviews and info about the lovely beige beastie we like to call the Commodore 64. In this issue we have a natter with two, yes TWO, C64 celebs - Dave "Ubik" Korn (the man behind Arcade Classics, Ubik's Music and Thrust 2 amongst other things) and Paul "Dokk" Docherty (who crafted many fine C64 bitmaps for a multitude of games). Waz Pilkington has delivered a hamper packed with a fine array of tasty tips (including the definitive guide to Winter Supersports '92), all the level codes for Reckless Rufus and Q-Billion plus a load of listings and a pile of pokes!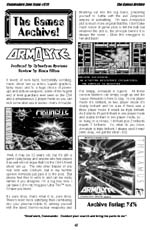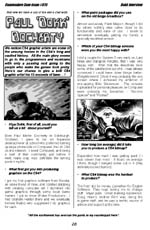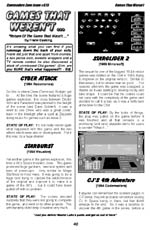 We also have the first review in the WORLD of the "NEXUS 6581" CD from Reyn Ouwehand, 1992 is spotlighted in "The History of the C64", Vinny Mainolfi takes the helm of the CZone version of "Room 101", Kenz reviews five C64 inspired Amiga demo's and has a "Funstick Frenzy" with five joysticks and Frank Gasking digs up more unreleased games for the penultimate part of his "Games that Weren't" feature. There's all this as well as news, letters, charts, PD reviews, C64 website reviews and a brand new feature from Andy Roberts plus MUCH more!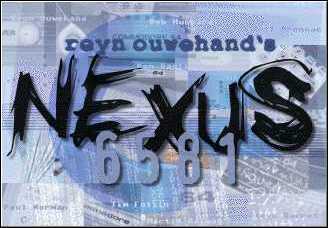 This issue of Commodore Zone features a DOUBLE-WHAMMY two disk covermount which is packed with C64 games and demo's. We are following up last issues game-fest with another EIGHT superb full games!! The first of these is the brilliant (and previously unreleased) All Terrain Gardener from Ubik. He has also given us the go-ahead up to feature Arcade Classics, Thrust 2 and a specially modified digi-drum version of Ubik's Music on the covermount too! We've also got MORE great games from Shaun Southern this issue including Trailblazer and it's awesome sequel Cosmic Causeway along with the budget blaster P.O.D. There's also the superbly coded Metal Warrior and Metal Warrior 2 from Cadaver along with demo's from Radix Developments (which feature graphics by Dokk), the South Park 2 demo from the Art Ravers and MORE!

Click here to download the four CZone #15 covermount .D64 disk images for FREE!
(The four emulator compatible .D64 disk images feature all the programs listed below - 559kb .ZIP)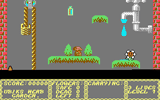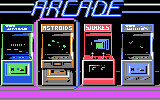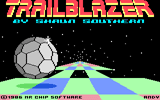 Coverdisk 1 (Side 1):-

All Terrain Gardener (Ubik)
Arcade Classics (Ubik)
Thrust 2 (Ubik)
Ubik's Music (Digi Version) (Ubik)
Psyche Demo (Ubik)
Music Pot-Pourri 3 (Andy Roberts)
Coverdisk 1 (Side 2):-

Trailblazer (Shaun Southern)
Cosmic Causeway (Shaun Southern)
P.O.D (Shaun Southern)
South Park 2 (Art Ravers)
Extra Picture (Merman)
HISP Displayer (Merman)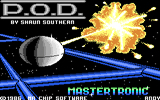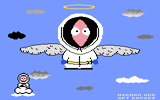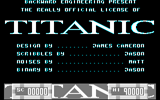 Coverdisk 2 (Side 1):-

Metal Warrior (Cadaver)
Little Batty (Backward Engineering)
Loopy Landa (Frank Gasking)
Titanic (Backward Engineering)
Super Staring '99 (Frank G & Vinny M)
Radix Pic Show (Radix Developments)
Peace on Pulse (Radix Developments)
Blue Eyes (Radix Developments)
Coverdisk 2 (Side 2):-

Metal Warrior 2 (Cadaver)
F.A.K.E (The Obsessed Maniacs)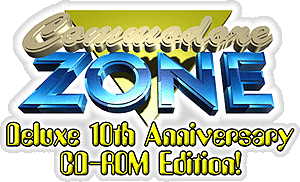 This issue of Commodore Zone is now available on the Commodore Zone deluxe 10th Anniversary CD-ROM along with all the other issues + bonus extras! You can order your copy of the Commodore Zone deluxe 10th Anniversary CD-ROM NOW from the Binary Zone Retro Store by clicking the banner below.




Return to the main Commodore Zone section.