Welcome to the 2014 edition of the Binary Zone Interactive Retro Store! Following a recent server upgrade we have now updated the Binary Zone Retro Store using the very latest software to ensure it contains all the latest up-to-date features.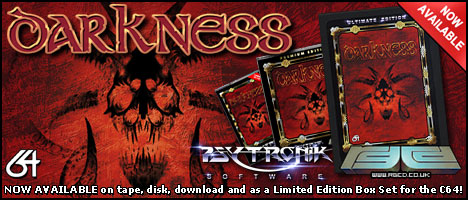 If you have not done so already we recommend you sign up to the site. It's quick, easy and gives you access to a whole host of excellent features including order tracking, previous order details, newsletters and other site member benefits.




Please note: If you checkout using PayPal
your payment will be sent to 'J & N Mackenzie'.