Welcome to the Binary Zone Interactive Retro Store v2.0 - unleashed in January 2015! Due to technical reasons the original Retro Store was discontinued at the end of 2014 which has given us the chance to add some new enhancements, improved features and generally give the store a much needed lick of paint.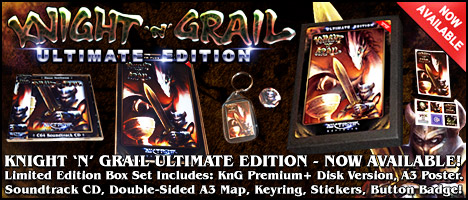 If you have not done so already we recommend you sign up to the site. It's quick, easy and gives you access to a whole host of excellent features including order tracking, previous order details, newsletters and other site member benefits. Please note that your login details from the old store will not work on this one as this is a completely new online store.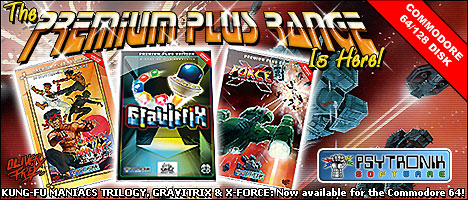 ** IMPORTANT NOTE **

The Psytronik Software Premium Disk Range has now been discontinued as the company that produced the plastic 5.25" cases has ceased trading.

The Premium Disk Range releases will be replaced with the new Premium Plus range featuring alternative packaging later on in 2015. Please keep an eye on the new Premium Plus section for details about the re-packaged releases.

Note: If you checkout using PayPal the
payment will be sent to 'J & N Mackenzie'.